mobile web and application
Mobile websites and applications are the latest elements that the 3rd generation of innovation loves to talk over.
The growth of prime interest in gadgets amongst the modern youth paved way for a revolution which is as powerful to lead a race of human being. Amid the gadgets, cell phones are a matter of prime importance. Day after day there arise new kinds of mobile phones, new operating systems, and phones of new sizes and shapes from 3 inch to 5 inch phablets, and 7 inch tablets.
This lighted the path toward more experiments when the corporate started to create mobile websites, and developers started to develop applications that overcome the innovation of the neighboring competitor. When the competition tightened, there arouse the importance of professionals who can deliver mobile websites and applications for corporate, and some others concentrated on developing applications for various mobile phone platforms.
Mobile Phone Website Development
There are various kinds of mobile websites that cater to different needs of different companies across the globe. In several mark up dialects, mobile websites are been created. WML, XHTML basic, XHTML MP, and cHTML are the major dialects used. When WML is of an older standard that can be supported by many browsers, cHTMl is primarily used in Japan and around Europe. However, XHTML basic, and XHTML MP are somewhat similar and are used on a global basis. Being this, we can say that the dialects are used according to varied markets that are target.
At iBOT Solutions we have a team of expert professionals to create mobile websites according your need.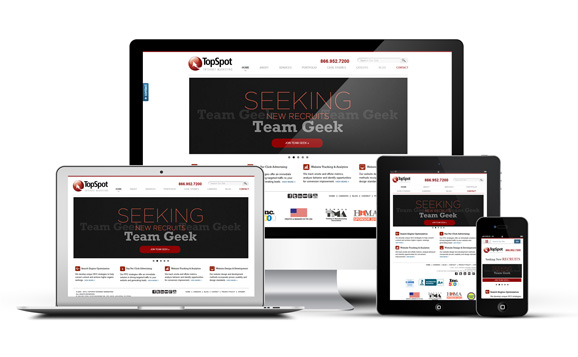 Mobile Phone Application development
Developing an application for your mobile phone varies in accordance with various platforms each mobile company works its device on such as Iphone, Android, Blackberry, Windows, and Symbian.